Roof Box Hire - Bike Rack Hire - Ski Box Hire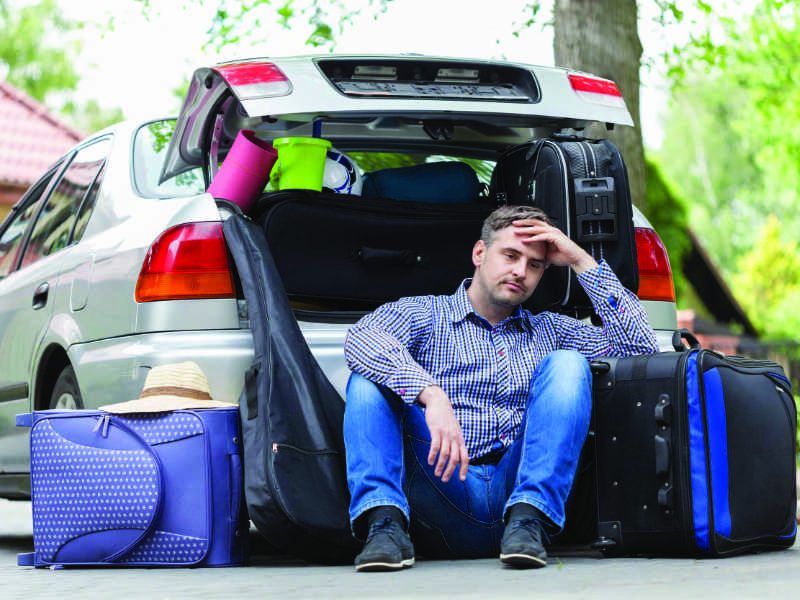 More Space When You Need It
We all need a little more space when we travel from time to time thats where we come in.  A Roof Box Hire company with a difference, We come to your home or work to fit our Thule equipment to your vehicle then come back to collect it all again when you return.  Our service is 5 Star rated by our customers.
Our aim is simple. To provide you with Roof Box Hire, Bike Rack Hire or Ski Box Hire to help make your holiday or short break a little more comfortable and stress free.  
Professionally fit Roof Boxes, Bike Racks & Ski Boxes to hundreds of vehicles each year and hold a considerable stock holding to suit most vehicles types. 
Simply Call or book online it's as easy as that. Why make four trips to collect and return when we will take care of to all for you?
WE KEEP THINGS SIMPLE FROM YOUR FIRST CONTACT WITH US RIGHT THROUGH TO THE FITTING OF THE EQUIPMENT WE MAKE IT EASY. 
THERE ARE NO HIDDEN EXTRAS. NO HIDDEN COSTS. JUST EXCEPTIONAL CUSTOMER SERVICE FROM START TO FINISH.
IT'S AS EASY AS THAT!
WHY SPEND HUNDREDS OF POUNDS ON A ROOF BOX, BIKE RACK OR SKI BOX WHEN YOU WILL ONLY USE THEM ONCE OR TWICE A YEAR
Roof Bar Hire, Roof Box Hire & Bike Rack Hire covering all of Greater Manchester, Stockport, Macclesfield, Congleton, Tarporley, Middlewich, Nantwich, Crewe, Knutsford, Leek, Liverpool, Chester, Buxton, Bakewell, Matlock, Chesterfield, North Derby & Stoke 
 To the East we cover South Leeds, Barnsley, Sheffield, Rotherham, Wakefield, as well as some surrounding areas.
Contact us to discuss your requirements.
We always aim to be helpful and are happy to answer any question.